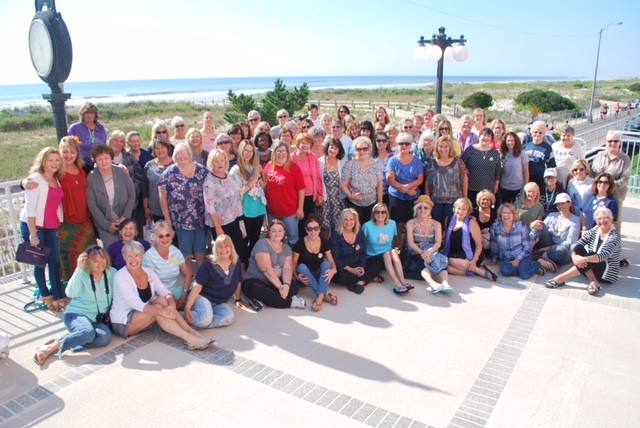 Dear Precious Moms,
Please join with other mothers who have experienced the loss of a child as we find encouragement and support by coming together at the annual East Coast Journey of the Heart conference.
Your special weekend will include inspirational speakers and workshops sharing insights on grief and the tools with which to cope.  You will meet new friends walking the same road and journey towards healing. You will experience special times of sharing, caring and bonding, during your Circle of Love group and build lasting friendships with other moms who understand. Plus, a special time of celebrating and remembering our children through a beautiful candle lighting program, messages to our children and opportunities for beach walks of LOVE.
PLEASE NOTE!  UMBRELLA MINISTRIES IS ABLE TO UNDERWRITE ALL REGISTRATION FEES DUE TO OUR GENEROUS DONORS REACHING OUT TO HELP GRIEVING MOTHERS WITH GOD'S LOVE.